Who We Serve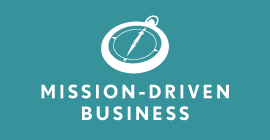 Whatever term you prefer — mission-driven, purpose-driven, socially responsible, people-planet-prosperity, triple bottom line business, or social enterprise — you share our commitment to change for more than profit and strive to incorporate a social mission in your strategy and operations.
---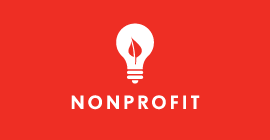 As a nonprofit, foundation or association (national, regional or state) you are working to benefit and bring change for good to public health, the environment, education, social justice, children, youth and families, and other complex social issues.
---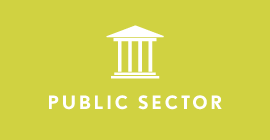 Marketing Partners, Inc. is honored to have served numerous national, regional and state governmental agencies. Nationally we are a recognized woman-owned small business, and in Vermont, the firm is registered with the State of Vermont Chief Marketing Office and with the Vermont Department of Information and Innovation.