It is easy to feel conflicted when you're marketing for good. Many nonprofits and public agencies feel the tension. On one hand, you know your organization's sole purpose is social good rather than personal gain or profit. On the other hand, what you know of effective marketing and advertising is, to put it gently, not so good. You are what we refer to as a "reluctant marketer." There is an antidote for your discomfort — and it is called "social marketing."
The Social Marketing Concept
"Social marketing applies commercial marketing thinking, tools and techniques to help solve some of the world's biggest problems. Social marketing can encourage people to recycle waste, drink less alcohol, make better food choices and to help people to be more physically active. Social marketing can also be used to address more complex social problems such as human trafficking."
Here's a brief video (less than a minute).
The Marketing Mix: 4 Ps + 4 More
The classic commercial marketing mix relied on the 4Ps of product, place, price and promotion. Over time, the 4Ps evolved into a marketing mix of 7Ps for commercial marketing.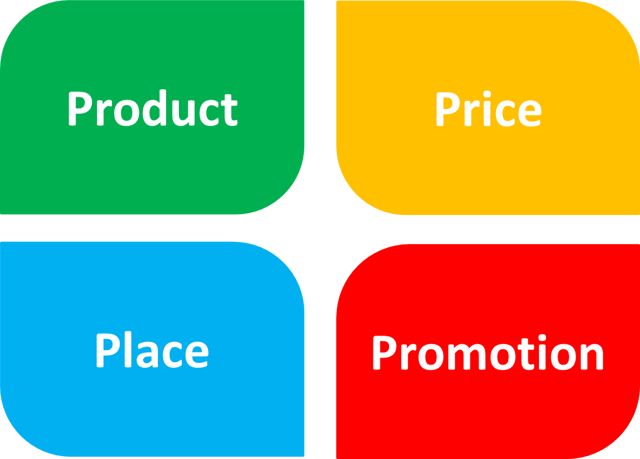 Four additional "P's" specific to social marketing are "publics" (internal and external groups involved with an organization), "partnership" (joining with other groups with common goals), "policy" (media advocacy organizations can sometimes supplement social marketing schemes if policy change is necessary), and "purse strings" (funding, grants and donations from various programs and the government are necessary to help fuel social marketing plans).
Careful tending of these additional 4Ps is the key to marketing for good effectively.
Resources
Behavior Change and Social Marketing: Common Pitfalls, Practical Tips
Changing Minds: Frames Matter More Than Facts
The Dragonfly Effect: A Must-Read if You're Selling Good
Social Marketing and Social Change: Strategies and Tools For Improving Health, Well-Being, and the Environment
Changing Minds: Social math, stories and framing
Social Norms: Harnessing Positive Peer Pressure for Change
Theories of Change: Social Marketing, Movements and Change