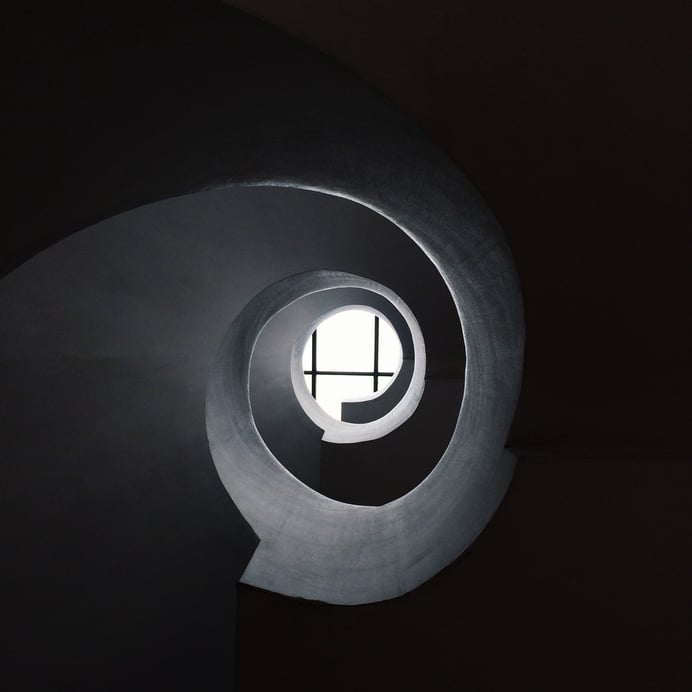 Which Change Conversations blog posts were most popular in calendar year 2016? The numbers tell us what readers liked, and shared, and commented on, and viewed the most in the past year. In 2016, our marketing blog for changemakers covered topics ranging from mission-driven event planning and video storytelling to collaborating on creative production and effective design principles. Here are the top posts of 2016.
Top 10 Blog Posts for 2016
How to build a social content library for a rainy day
Social media marketing is never ending. Prepare yourself for every eventuality with a solid evergreen image content library.
Marketing with Color: The Good, the Bad, the Ugly
There's a lot of good (and bad) information out there on marketing with color. Here's a roundup of what you should (and should not) consider.
21 Inspiring Quotes from Changemakers
21 inspiring quotes from changemakers to help you break through the barriers to creating change for good.
How to Use the Social Media Rule of Thirds
A balanced social media strategy for values-led organizations uses the social media rule of thirds. Find out why and how.
Capturing the Event: Don't forget your visual checklist
Developing a visual content plan prior to an event ensures solid coverage and allows you to bank images for future events and promotion.
Understanding the Creative Production Process

When I am asked what we do for clients, I first touch on process and how we do it, talking about how we follow a collaborative approach. Here's why.
10 Effective Design Principles You Need to Know
Ten effective design principles that make the difference between putting information on a page and making it visually appealing so it works well for your marketing.
How to request a website proposal for your nonprofit
Nonprofit websites can be challenging to plan and build. Let's look at how to request a website proposal for your nonprofit.
Video Storytelling: How to structure your testimonial
Testimonial and case study video storytelling adds credibility to your cause & can effectively illustrate successful outcomes to marketing campaigns.
Top 10 Things to Remember for Event Planning
Planning an event can be daunting and missteps can be critical. Here's your checklist of the top things to remember for mission-driven event planning.
Keep up with the latest by subscribing to Change Conersations now.