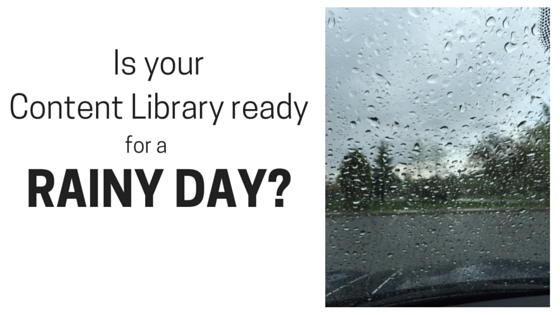 We all can agree that social media marketing can sometimes seem like a beast that is always hungry. Sure it can be a lot of fun and it is always great to put an image out there that instantly connects. We all looooove the likes, the shares, and especially the comments. But even with a solid editorial calendar and extensive rss feeds, regularly providing thoughtful information and visually rich content can be a challenge. So what do you do? Easy - be prepared and plan. Stock your content library like a squirrel grabbing acorns and getting ready for winter.
Everyone has a story
Every job, every business, every nonprofit, every public sector organization has something interesting about it. You know what it is. It comes down to the fact that everyone has a story. What is the one thing you wish everyone could know or see about your organization and the people who work there? If a reporter were to come and visit, what would you show them? And that is where you need to begin.
Content with relevant images gets 94% more views than content without relevant images. Source
Building a content library of available images is important especially for those days when last-minute deadlines get in the way or when you are creatively blocked. It is easier than ever before to build a great visual library to meet your needs.
Think seasonally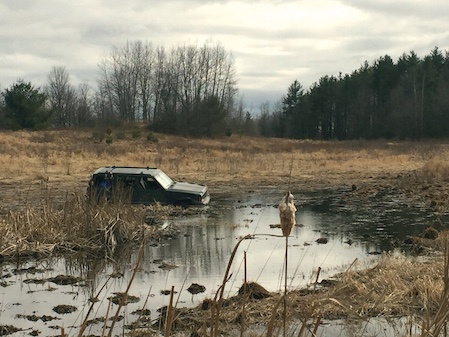 For example, if you are part of a local nonprofit in Vermont, you know everyone recognizes mud season. Finding familiar connections with your community can strengthen ties and can be a lot of fun. You'll be able use these images for years to come. Schedule a day a few times a year to go out and take pictures. It's always good to keep some resources in your back pocket for when you have no idea what to post or share.
Capture moments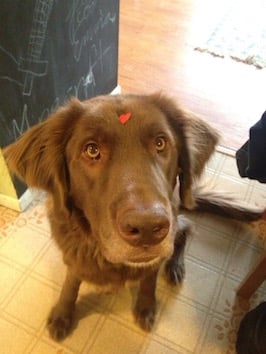 Look for moments to capture that reflect your brand's vision. Does your foundation work with young children or perhaps your nonprofit's mission involves animal rescue. Try to find those little moments that capture exactly what you are there for.
Mistakes can be fun
Did you take a picture with a thumb in the shot? Not useable, right? Wrong. Use it as a moment of levity. It shows your community that the people behind the posts are human and relatable. We all make mistakes. Use it for fun or as a teaching moment.
Data is your friend
Are there certain facts that are important and further your mission? Or is there an infographic that speaks to your people? Take specific data points and build shareable images around them. Add them to your library and use them in conjunction with a social media post as part of your message.
When people hear information, they're likely to remember only 10% of that information three days later. However, if a relevant image is paired with that same information, people retained 65% of the information three days later. Source
Be Creative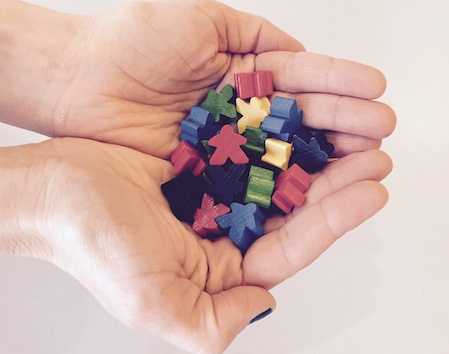 If you can't locate the perfect image for your next blog post or if you would like to visualize information in a new way, think outside the box. Go to the craft store, look around the office or raid your kid's board games for props — you never know where you can find a creative way to visually illustrate what you would like to say.
How to get started
Gather your team together to brainstorm ideas for content.
Decided where your content library will live. Some applications (for example Hootsuite Enterprise or HubSpot) provide a shared content library for your team.
Set up a system for editing, optimizing and organizing your images.
Develop a file naming convention that lends itself to easy search.
Now you are ready to get started!
Building a content library is an ongoing process for your team. If you start with small steps every few weeks, six months later you can have a robust and evergreen library of images that you can rely on.