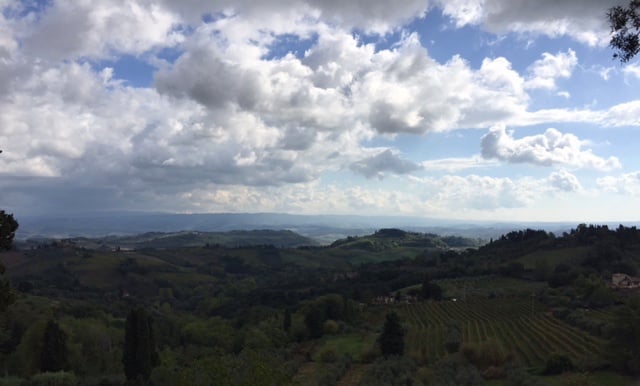 I just returned from a trip to Italy. (A little envy is understandable.) Travel can be a great way to see another country's view of design and imagery. As I talk to my friends about my time away, I notice that I have been framing my story and the pictures that I share according to who I'm speaking to. It occurred to me that with some of my friends I spent more time talking about art and museums while other conversations focused on food and drink. As I thought about my trip as a story I realized I could take it in many narrative directions, which is similar to what we do everyday as marketers. You can use this same concept of varied narractive directions for communication with your community.
Visuals Matter
Yes words matter but does visual content matter more? Science tells us 65% of the world's population are visual learners. By connecting and using certain images my trip can take on many different stories and focuses. The same can be said for your brand. Make sure the visuals that you use reflect the message that you are trying to communicate. It all depends on the image you choose to show and the message you choose to share.
One trip = 3 stories
I'm rather food focused so I'm often enjoying, reading, researching, and taking pictures of food. If I wanted to tell the story of my trip through food, I can. Art also played a large role in my trip. Using certain pictures, I can share a story about my trip about food or art.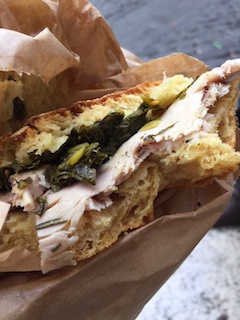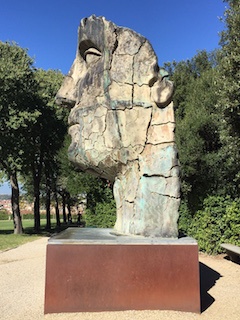 I've always had a love of history. On my trip, I bumped up against it every day. If I wanted it to share my trip about history then I would use those images to reflect my journey.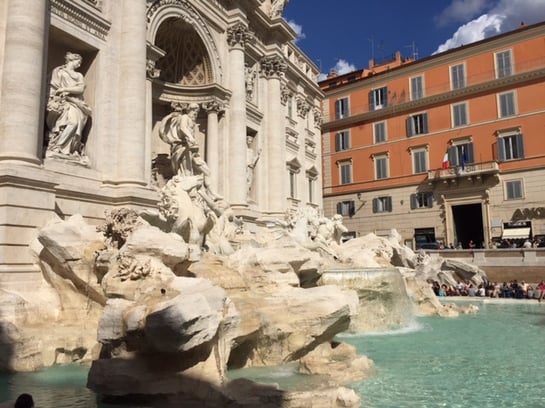 Like an iconic piece of art, a strong visual can tell many stories. Are you using images that represent and appeal to your personas? Sometimes the one perfect picture says it all.
Be authentic
I've written about this before, but it is important to vary your visual communication and content. Try not to share the same types of images or stories over and over. There are many ways to experience the same story.
Consider bringing process into your images. Do you have pictures showing the process of an important project or perhaps you have many different images of the same subject. During my trip, one of my goals was to eat gelato everyday. It certainly wasn't a chore and it allowed me to share my experience with my Instagram community. Use your images to show the wide range of diversity within a subject. By the way, my favorite gelato was the chocolate pear day.
The big picture
Be sure to offer images that help people see the big picture or the smaller moments that reflect the details that can offer a well rounded view of your message.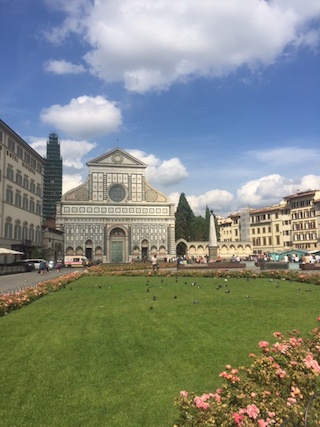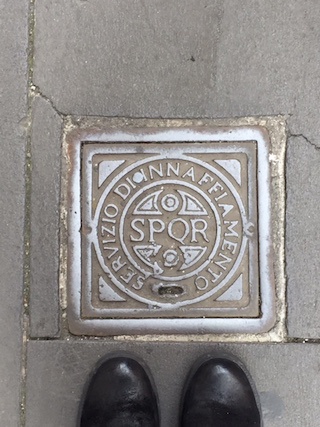 Finally
Be intentional and specific about the images you choose to share through social media or use on your website or marketing materials to reflect your brand and organization. They all tell a story. Just make sure it is the right story.