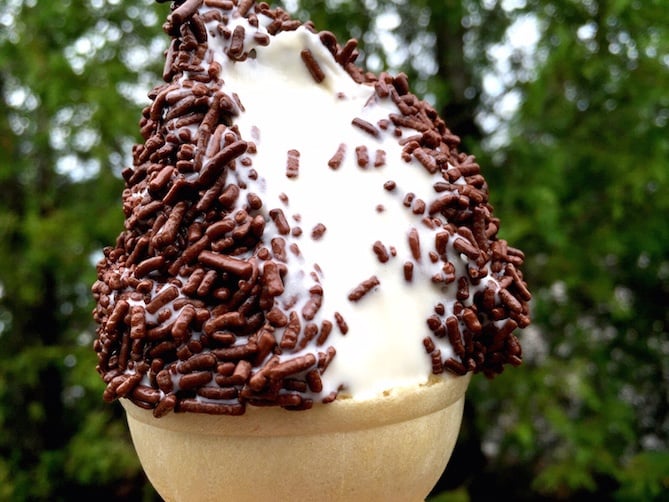 For national brands and organizations, marketing locally and engaging a target community can be challenging without extensive preparation and research.
When you look at this picture what do you see? Soft serve? Vanilla ice cream with chocolate sprinkles? A creemee with jimmies? There is no wrong answer, but how you answer depends on where you live. And if you were to include this image in a Vermont print ad and call it softserve, many locals would know right away that you weren't a local company.
National brands: How to engage and market locally in Vermont (or any target community)
There is a national view of Vermont that includes snowboarding, maple syrup and flannel. And while all are parts of the culture, they are far from a complete representation of the Green Mountain State. Just like anywhere else, there is more nuance to people and their daily lives in any local area. Experienced marketing professionals know that.
The best outreach campaigns speak to us on a personal level. Whether your content illustrates a common problem or makes us laugh because it is a recognizable commonality, marketing to locals is about connecting to people and helping them solve a problem. You want to make enough of a connection that locals will use your service, buy your product, join your group, or become an evangelist for you.
Are you talking to me? - Know your target audience's language
The first mistake any organization can make is to assume everyone uses the same language to communicate. "Know your audience" is one of the basic tenets of marketing. But as a national brand how do you drill down and speak to a very specific local area with its own culture and language?
There is a fine line between an in the know marketer and a marketer that plays so inside so that you reach only a small percentage of your target audience. That is where a connection like a local marketing firm can help. Local firms have already done all the homework, which is a big time and cost saver. Every community has its unique language and cultural knowledge. And by connecting with those who already know or have researched the area, you can minimize marketing misfires.
Where is everyone? - Know your local marketing channels
Once you've defined your target audience's language and cultural preferences, you'll need to find the best communication outlets to use: websites, online advertising, email, print, tv, radio. if you are brand new to an area, how to get the right message out about your organization, right out of the box is important. Let's look at one case study.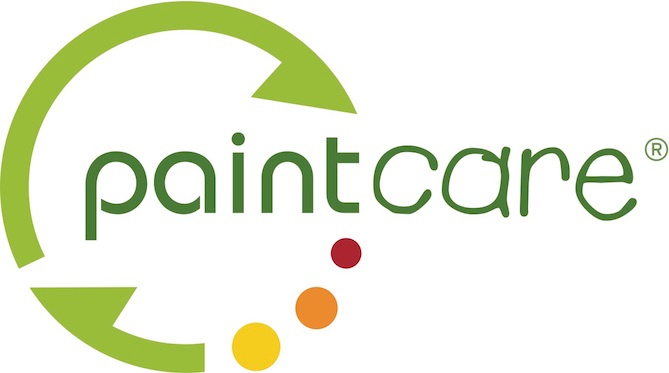 Case Study: PaintCare Inc.
PaintCare is a non-profit organization created by national paint manufacturers to run recycling programs in states that pass paint stewardship laws. Through PaintCare, the paint industry sets up drop-off locations for unused paint, arranging for proper disposal of the paint, and conducts outreach about proper paint management.
PaintCare, Inc. approached Marketing Partners for assistance in promoting and launching the PaintCare Program in Vermont. We coordinated with the Vermont Agency of Natural Resources to announce the program and supported the Vermont program manager for local one-day events, while also getting the word out about local stores that partnered with the PaintCare program to become drop off locations. With a local statewide PaintCare program manager in place and working with a local marketing firm for public relations, counsel on local media outlets and the local audience scene, PaintCare was able to successfully launch in Vermont and within its first year exceed its goals for the number of retail stores partnering as drop off locations and the volume of paint recycled.
Local opportunities for advertising
Advertising in Vermont can present some challenges for organizations and business that are more accustomed to major media markets in urban areas. Like other states in New England, rural Vermont is unusual ibecause many towns in the state have their own well-read (and thriving) community newspapers. And with two hundred and fifty one towns and villages in Vermont, that is a lot of possible channels for engagement. Marketing Partners provided counsel to PaintCare on which community papers were most appropriate to support specific local paint stores and drop off locations.
Another unusal aspect of Vermont's advertising landscape is that, like Maine and Alaska, Vermont does not allow billboard advertising. So the most popular form of outdoor advertising wasn't available as an option for PaintCare.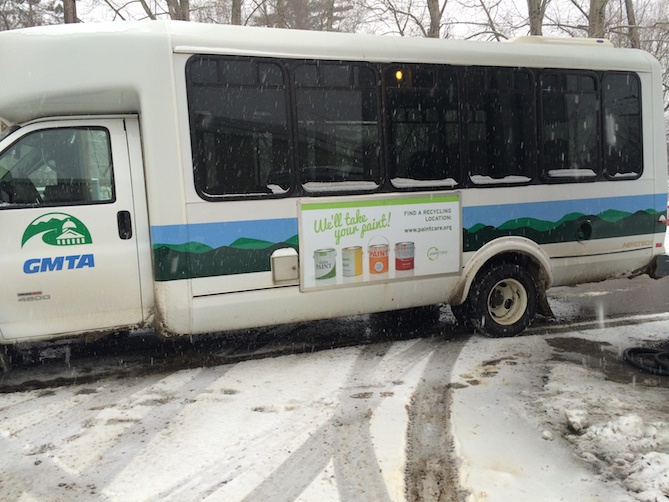 Marketing Partners recommended that while PaintCare had good coverage in the north west area of the Vermont, program support in central Vermont could use a boost. In central Vermont, Green Mountain Transit Agency has two bus routes that offer outdoor ad space to cover local communities. By buying advertising on those buses, PaintCare was able to reach multiple communities without having to incur the costs of short-term and sometimes spotty coverage of broadcast for the area.
A local guide for local marketing
Marketers love information. It helps you refine your strategy and nail down a plan. Connecting with local guides to take advantage of their experience, personal contacts and intimate day to day knowledge of the area gives national brands the information needed to market locally effectively. And you might even learn a thing or two about ice cream.