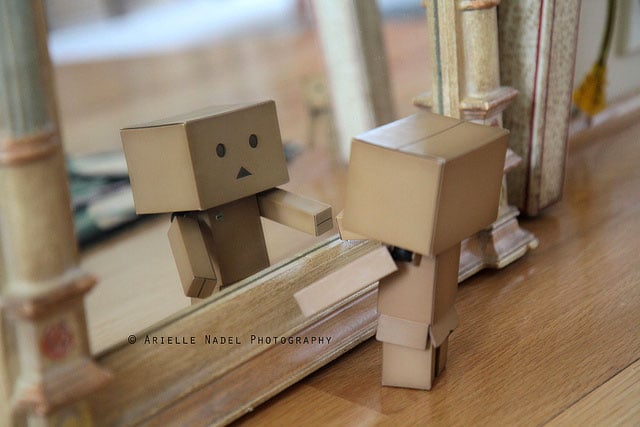 I expect What's In It For Me (WIIFM), to be crystal clear. And your customers do too.
Once way back when, I expected less — and it's likely you did too. That was a time:
Before women entered the workforce and the ranks of business owners in large numbers
Before immigration and demographic trends changed the skin tone of the majority
Before research on biological factors affecting gender identity and changing mores made

same sex marriage acceptable

to most Americans.
But by now, if you're trying to build a solid business-customer connection, if you're marketing at me, first I expect to see and hear myself in your communications. Then I want to know why I should pay attention — that is, I want to know What's In It For Me.
Do I see me now?
It makes sense that for your marketing messages to attract attention, potential customers need to recognize themselves and their problems. True, if you're in certain professional service industries — think law firms, accounting, engineering, or technology – cultural norms can make helping your prospects and customers see themselves a challenge. Think of how many stiff team portraits, suit-and-tie headshots and stock photos of fake-happy models you've seen for professional service providers.
But ask yourself if "male, pale and stale" group images reflect your customer base, or even your current marketing and sales team. Your first step in reaching new potential clients and their influencers is to be sure they can recognize you're trying to start a conversation.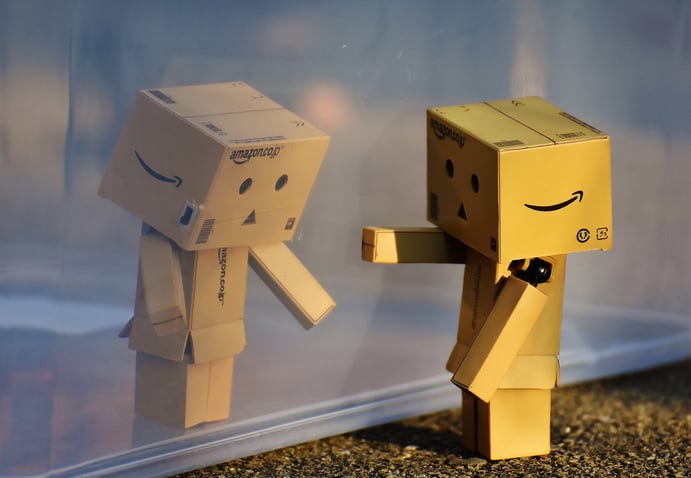 WIIFM? (What's In It For Me?)
Your next step is making clear the benefits of your offer, product or service. A common mistake is focusing on features rather than benefits. Exactly how does your offering's benefits help solve your prospect's problem? You want to think like a customer when you describe What's In It For Me using everyday, non-technical language.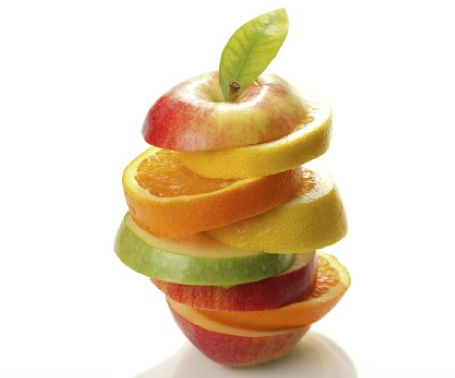 If the classic sales adage holds true that "Everyone's favorite station is WII-FM," your objective is to be able to readily tune to that station for each of your major customer segments. If you have difficulty doing this, it may be time to step back and get assistance with the fundamentals of researching and developing customer personas and key segments for your market.
You are invited to contact us to talk about how we can help.
——
photo via flickr Some Rights Reserved by Arielle Nadell
Editor's note: This post was originally published in June of 2014 and has been updated to include new information.