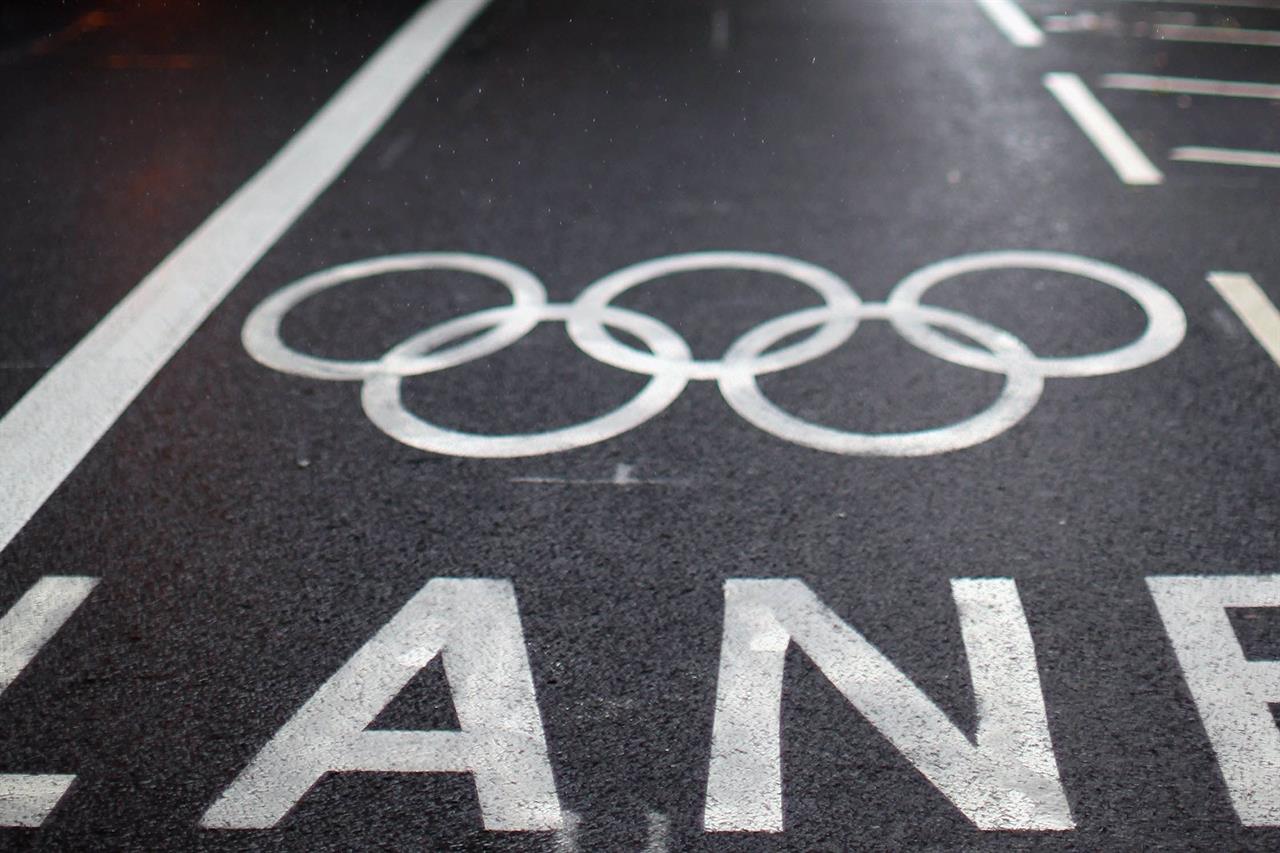 I know we humans are subject to a long list of cognitive biases, but several recent events have reminded me anew of the need to beware of unconscious bias in myself, and in the media.
Like everyone else I was eagerly anticipating the Olympics a few weeks ago. In the midst of the anticipation and news coverage, I listened to two different news broadcasts with stories on the same topic: London traffic.
CBS News reported that the traffic was of "Olympic proportions", while NBC indicated that despite residents anticipating the worst, their fears of gridlock were largely not realized.
These network news broadcasts aired within one hour of each other. I couldn't believe it, really….Aren't journalists and media outlets supposed to be objective, fair, and unbiased?
(You can stop laughing at my naiveté' now…) I found it comical – CBS' reporting seemed to me to be blatant "sour grapes" since they weren't airing the Olympics, while NBC's story seemed to be heavily skewed and glossy due to its own enormous stake in broadcasting the Games. My junior high school journalism teacher's words came back to haunt me: "TV news is the single most un-reliable source of news," he told us. It's also the single largest source of news for Americans. Sigh.
It could just be me, or it could be that it's an election year, or it could be that the congressional gridlock that has ground our own government to a halt is contaminating our very culture – and so now the media (and our society?) seems to be so heavily biased in one direction or another, that facts and truth simply don't matter. (See this story about the presidential election, for example.)
This discouraging pattern is complicating the job of the traditional PR professional in my opinion. (Aren't we already fighting the perception of us as "spin doctors"?) Although, I must say that I have not witnessed any extreme bias or carelessness by the local media I've worked with here in Vermont. But I worry about it – before I pitch a story or write a press release – much attention is paid to where and who will receive the information – and how it can possibly be misconstrued.
Of course fact-checking and comprehensive review with clients is essential, and always will be in the world of PR. However, in some cases, I've seen stories "develop" – but not get "told" – because every possible detail hasn't been documented yet – or there is an element to the story that may change or evolve over time. We are too afraid to tell a story with an ending that is not written in stone. As a result, the "window of opportunity" closes in a very short time – and the story becomes "old news" or worse, it gets told by someone else.
I worry about the bias and apparent disregard for facts as a mother, too. Like most children growing up in the US, my kids devour mass media (and social media.) They believe most of what they hear and don't "consider the source," thereby exacerbating the problem of disregard for the truth. I don't like this trend – and I crave the days (if they ever existed) "when truth is king."At a minimum, I see more lessons in media literacy in my family's future.
Have you developed your own tips or techniques to try to minimize cognitive bias in what you write and read?
Links