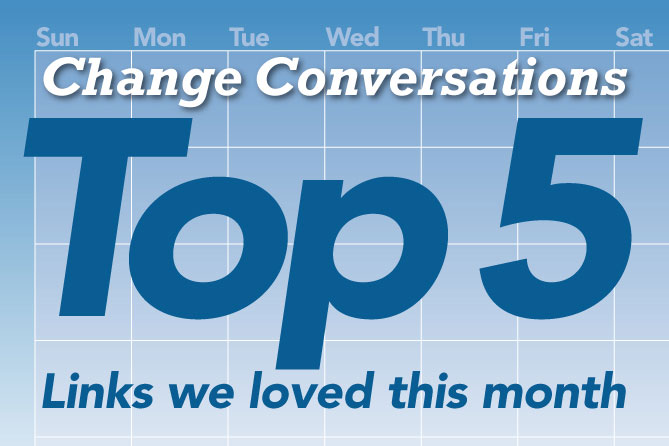 Fall in Vermont (or should I say autumn?) is chock full of delightful distractions, but that doesn't mean you have to miss out on special treats. Here are our monthly top picks from around the web in September, plus the top five stories from the Change Conversations blog.
Monthly top picks: 5 links we loved in SEPTEMBER
1. Why Is Autumn the Only Season With Two Names? (Slate)
2. Power to the People? (Twitter)
3. Sounding the Alarm (The Intercept)
4. Still Scary For Privacy Lovers (WSJ)
5. Barbie Wants to Get to Know Your Child (New York Times Magazine)
Top Posts From the Change Convos Blog
Did we miss anything? Share your favorite changemaker links from last month in the comments below. Tip us off to other great posts for future link roundups by shooting us an email at partners@marketing-partners.com.