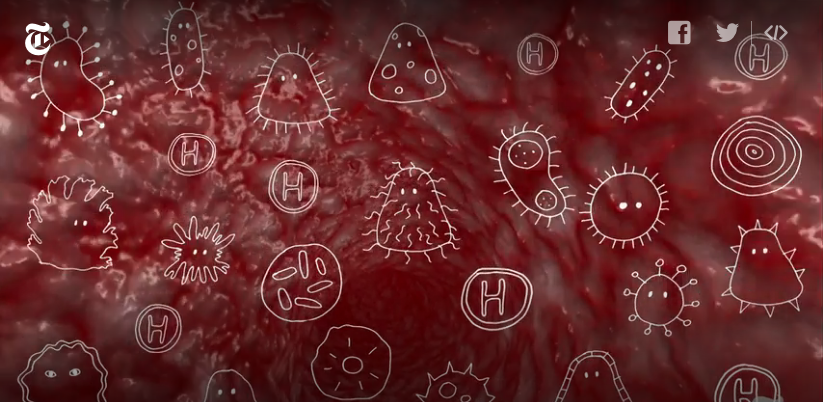 The most compelling and convincing of the many pieces I've seen during National Public Health Week 2019 are an article and a video in The New York Times. The excellent, brief video captures (without oversimplifying) the interrelated problems of:
antibiotic resistance,
the lack of animal ID-tracking,
access to farms for outbreak investigations,
and timely hospital reporting in the U.S..
The State of Vermont, which prides itself for leading on public policy solutions for farm-to-plate, organic farming, and public health issues, is likely to find taking the lead here challenging.
Not that tackling the issues will be easy nationally but the rural, small-scale of Vermont's farm and hospital sectors makes costly changes to systems and processes that much more challenging. Compounding the challenge is the high regard the majority of Vermonters hold for farmers in general and organic farmers in particular.
As a state and a nation, I see this as a systemic challenge to our future on par with climate change. Looking forward to learning more and collaborating with others for change.
A Mysterious Infection, Spanning the Globe in a Climate of Secrecy: The rise of Candida auris embodies a serious and growing public health threat: drug-resistant germs. NYTimes, April 6, 2019
Revenge of the Bacteria: Why We're Losing the War, NYTimes VIDEO