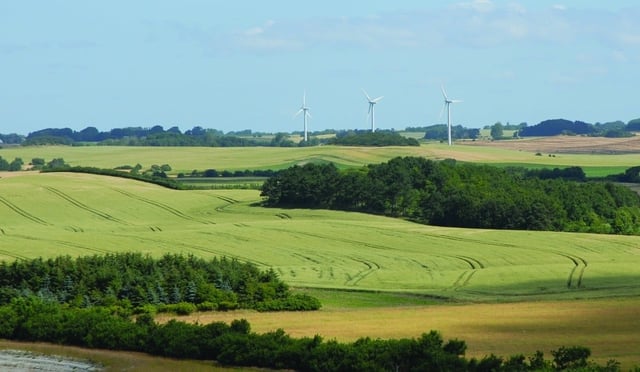 I've watched with excitement the trend to make it easier for ordinary investors to identify sustainable, carbon-free, ethical or socially responsible investments. Nationally — see An Investment Strategy to Save the Planet, New York Times' Fixes column), and locally — see Is Your Money Invested Where Your Values are? — our options are increasing.
Yet the reality is that for most people, more of their money is spent day-to-day than is invested. So Wired's article Want to Be an Ethical Shopper? Get DoneGood's Chrome Extension caught my eye.
Making it easier for everyone to evaluate the extended impact of their daily spending is a promising first step toward sustainability locally and globally.
Photo credit: Samso Island, Denmark 100% wind