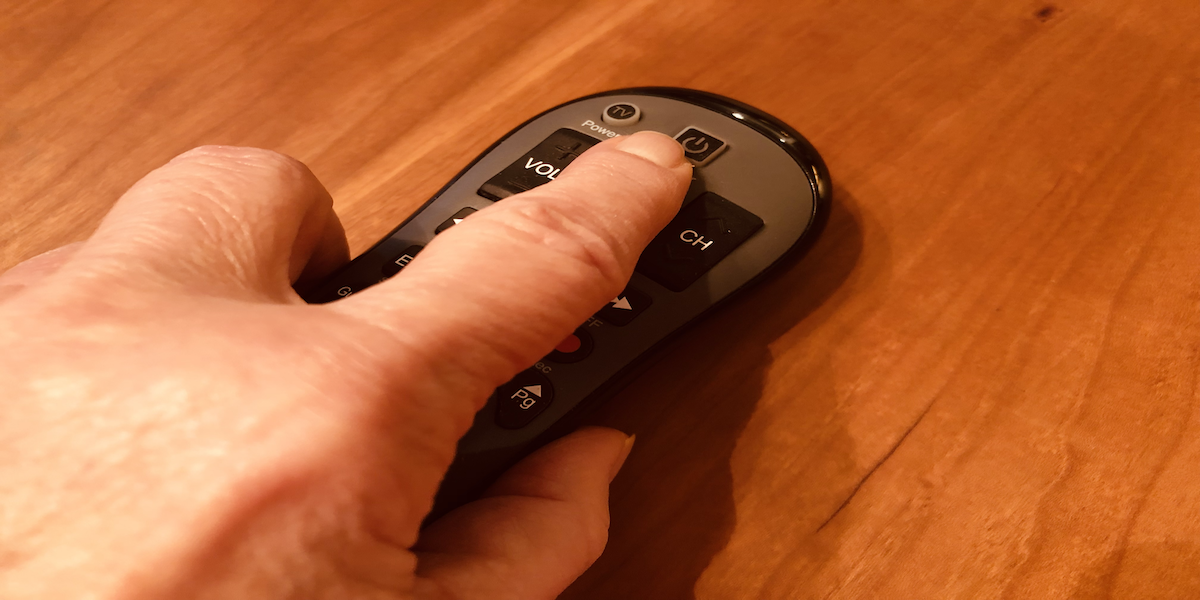 If you find yourself skimming the morning news and skipping the evening news, you're not alone. Columbia Journalism Review reports that there is a clear pattern of decline regardless of media format — online, print, or TV. What are the implications for change makers?
Signs of the widespread decline:
On television,

CNN was down 73 percent, to 661,00 viewers, MSNBC was down 56 percent, to 1.2 million viewers, and Fox News was down 53 percent, to 2.3 million viewers, according to Nielsen data.

For the evening newscasts on broadcast TV in the third quarter of 2021 compared to the same period last year, ABC World News Tonight was down 10 percent, to 7.9 million viewers, NBC Nightly News was down 12 percent, to 6.6 million viewers, and CBS Evening News was down 8 percent, to 4.9 million viewers.

Digital news readership has fallen too, according to Comscore. Traffic on CNN.com was down six percent in September 2021, compared with September 2020.

Vox Media, the second most popular digital new site, was down 14 percent; the New York Times, in third, was down 12 percent; and the Washington Post, fifth, was down 20 percent.

News consumption through social media also declined five percent over the previous year, according to a recent survey from the Pew Research Center.
The challenge of bringing the facts to Americans, nevertheless the challenge of motivating positive action, appears to have increased dramatically. What are the implications for your communications?
Read "A Year after the election, "America has turned the news off" in CJR.