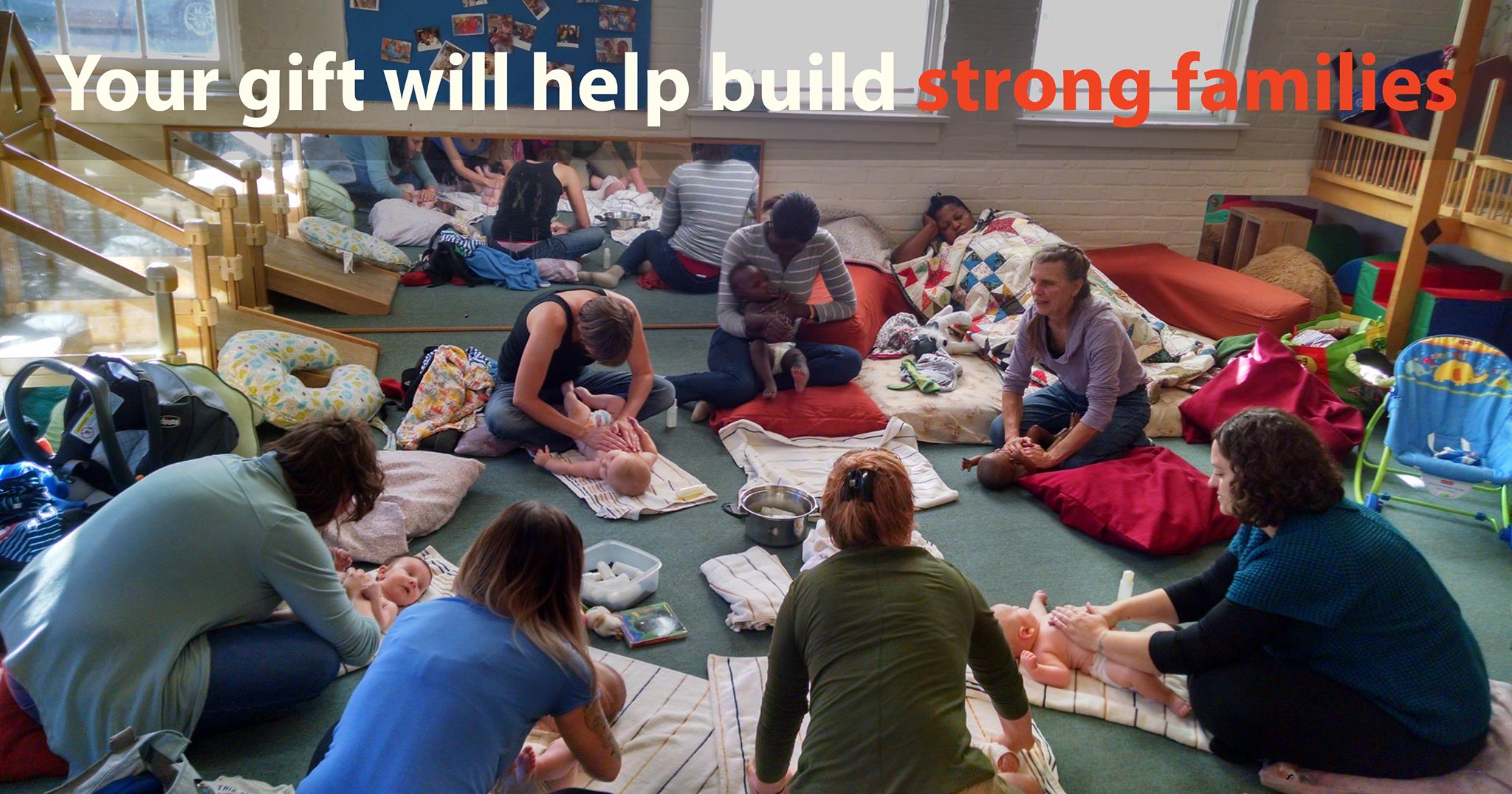 We're delighted to welcome the Janet S. Munt Family Room, a Vermont parent-child center in Burlington, to the Marketing Partners' family of nonprofit clients with a mission focused on serving the diverse families and children in our region. For nearly 30 years the Family Room has provided education, support and connection for parents and promoted physical, social, emotional and linguistic development in children. The Family Room has separated from its parent organization, the Visiting Nurse Association, to transition to independence as a 501c3 nonprofit organization — enter Marketing Partners to help with a new visual and verbal identity in advance of a gala 30th anniversary celebration in July 2018.
We had the pleasure of working with the Family Room's Jackie Reno when we produced a video to honor her award as Early Childhood Educator of the Year for the Permanent Fund for Vermont's Children.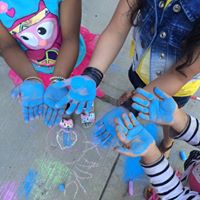 We look forward to helping the Family Room grow and thrive as it continues to nurture our local, vibrant and diverse community.