VPR's Vermont Edition hosted a discussion about the newly recognized 'Gaming Disorder' diagnosis and Rachel Stark, director of admissions and outreach at Spring Lake Ranch, shared her expertise.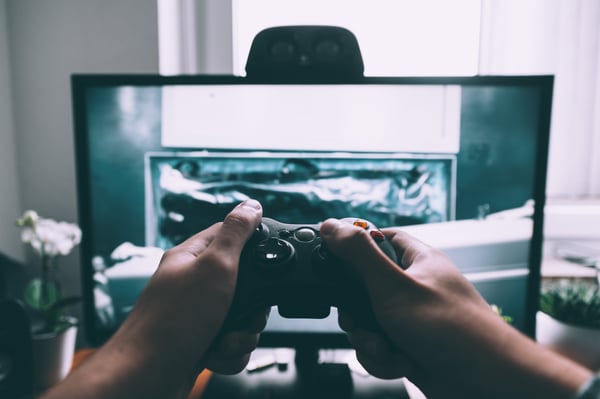 Rachel described how the Ranch staff help residents who have Gaming Disorder, which was recognized earlier this year by the World Health Organization. Limiting time on the computer, prohibiting cell phone use, and encouraging involvement in other offered activities at the residential mental health treatment community are just a few of the many tactics used by the Ranch.
Listen to the segment here: http://digital.vpr.net/post/health-experts-say-gaming-disorder-real-what-it-means-you-and-your-kids
Since its founding in 1932, Spring Lake Ranch Therapeutic Community has offered licensed residential treatment and transitional programs for people with mental illness or dual diagnosis at two locations in the Green Mountains of Vermont. Marketing Partners is privileged to help nonprofit Spring Lake Ranch to advance its mission through full-service marketing communication and website services.
---
Photo by Glenn Carstens-Peters on Unsplash