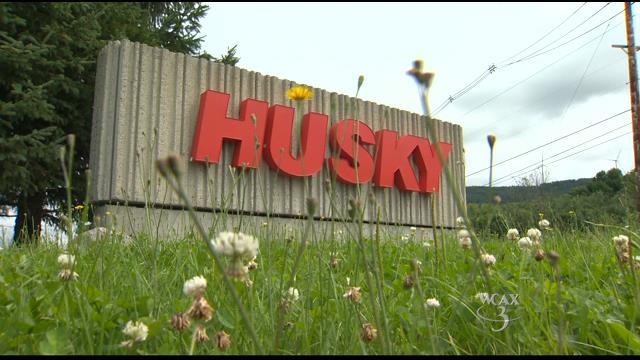 Vermont HITEC and Husky Injection Molding Systems have teamed up to provide opportunities to high school juniors and seniors in Advanced Manufacturing. The program, Husky Summer Institute, offers two 8-week paid internships at Husky's facility in Milton (VT) to 9 high school juniors and seniors. Students are recruited from over 15 different high schools in Chittenden County. These students receive invaluable work experience in Advanced Manufacturing and up to 17 credits in the Vermont State College System.
Vermont's population has the second oldest median age, after Maine, with a shrinking younger population, according to the 2010 U.S. Census. The age of Vermont's population continues to shift upward as more and more young Vermonters leave the state in search of greater opportunities. This is where Vermont HITEC comes in...

The program runs over the course of two consecutive summers. The first year enrolls students into the well established CNC Machinist Fundamentals Program and focuses on providing them with a wide breadth of foundational knowledge. The second year of the Summer Institute expands upon the foundational skills and provides a greater depth of knowledge using the Advanced CNC Concepts Curriculum being used by Husky. Both summer programs have theoretical components, hands-on projects, and job shadowing throughout Husky.

WCAX interviewed students and captured some great footage on the program.