Small Dog Electronics had gifts aplenty for lucky audience members who were able to snag tickets for this VPR live event on November 6, 2019 that quickly sold out.

An Evening with Audie Cornish, Reporting on Politics in 2020 was an entertaining and illuminating experience for everyone in attendance at the beautiful Elley-Long Music Center at Saint Michael's College. Audie Cornish is co-host of All Things Considered which airs weekdays on VPR each afternoon. Her wit and humor shone through as she described many aspects of reporting and broadcasting in the current fast-paced news cycle.

Small Dog Electronics' sponsorship was integral to the success of the event, and we congratulate them on their efforts.
https://www.vpr.org/post/nov-6-sold-out-evening-audie-cornish-reporting-politics-2020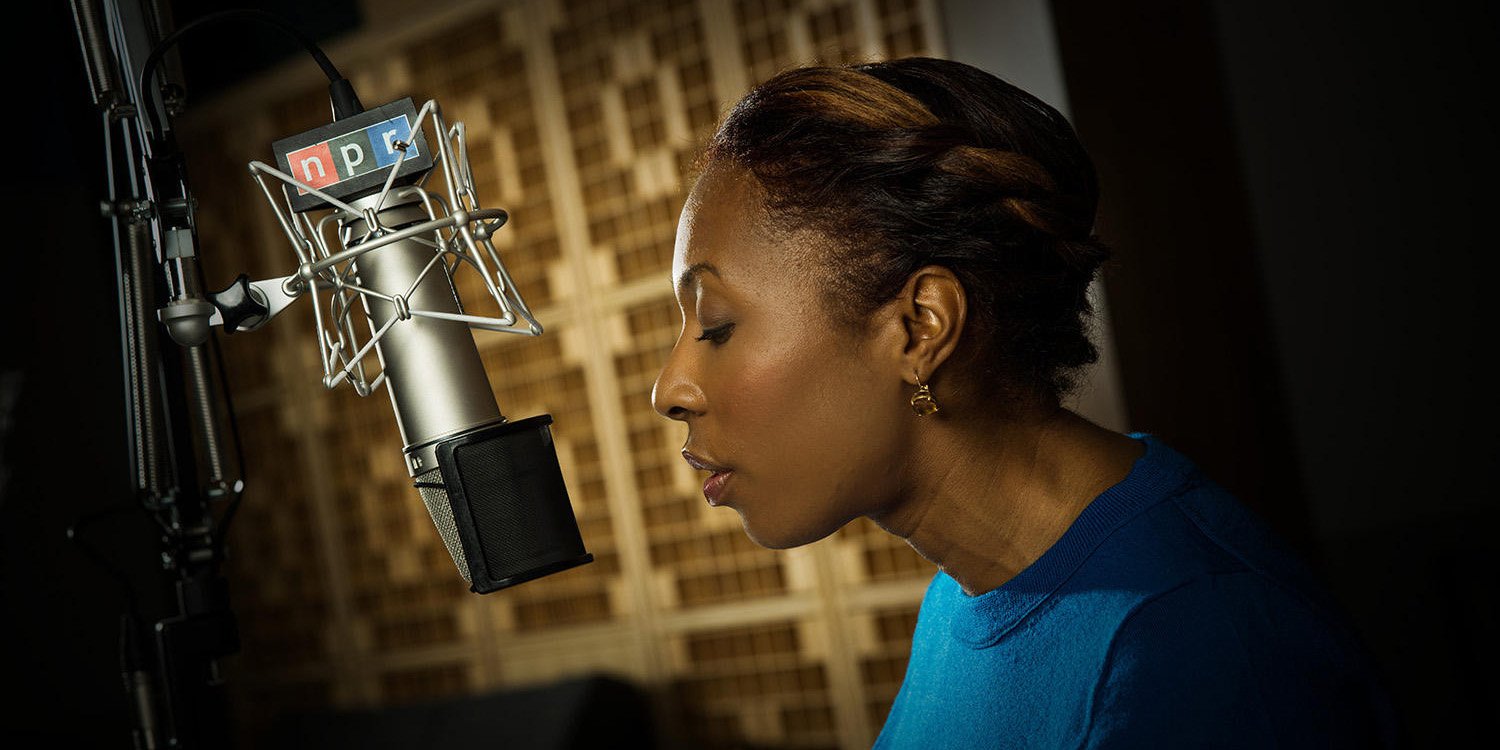 Photo credit: Stephen Voss, NPR