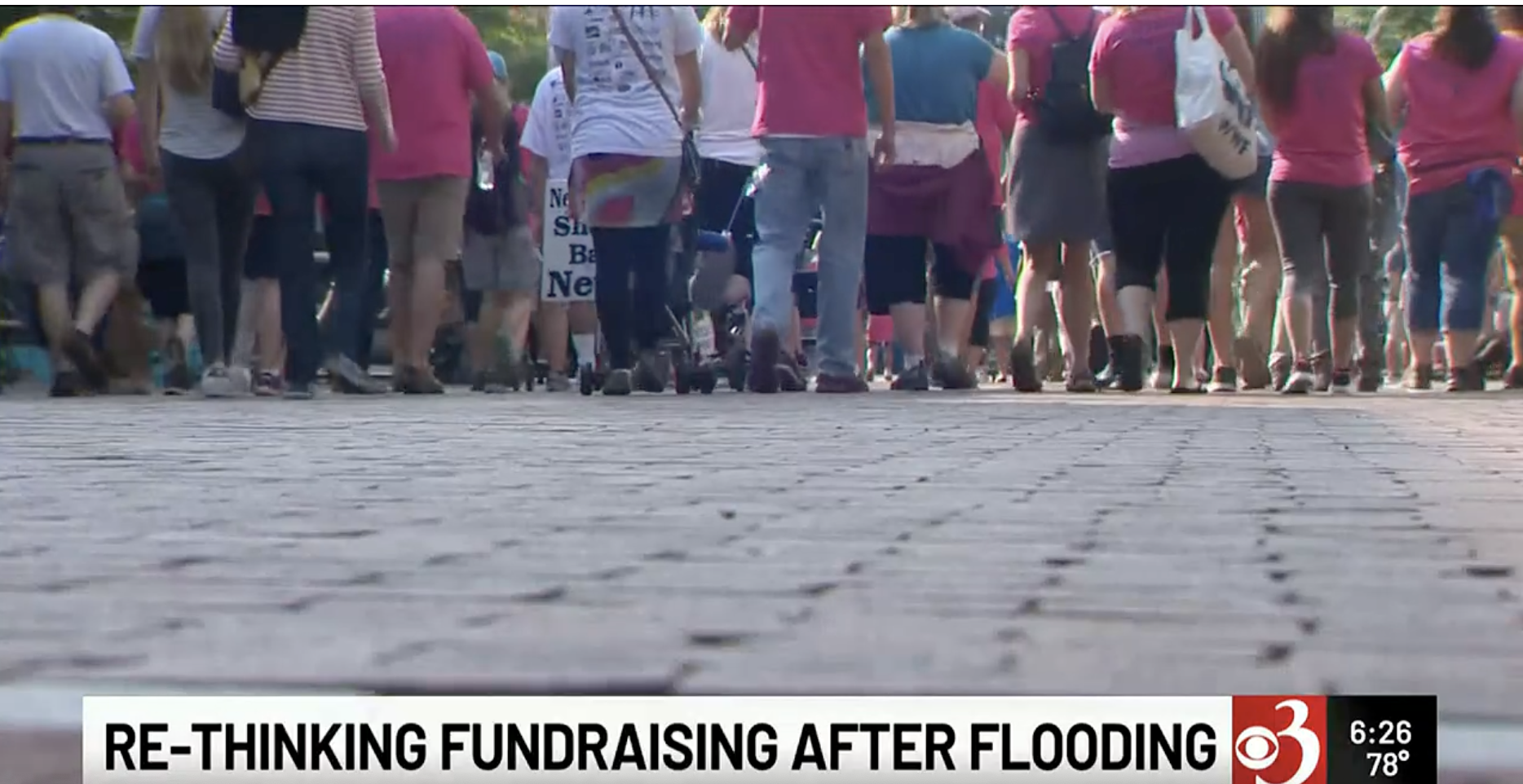 WCAX covered the latest in a series of resiliency pivots by the team at Prevent Child Abuse Vermont after the July flooding in Montpelier. This week, PCAVT announced that after losing all of the supplies for the annual awareness walk and losing its usual location on the Statehouse lawn, they are now planning for an online donation event instead.
Since evacuating their State Street ground level offices and loosing an estimated $80,000 in printed education and training materials, the team has continued to help the Vermont schools and families it serves.

The annual walk typically brings in around $100,000 and with families experiencing more stress than ever, the fundraising is critical now.
Click for more information on the 2023 Walk for Children.
Prevent Child Abuse Vermont promotes and supports healthy relationships within families, schools and communities to eliminate child abuse.
For the story on WCAX Channel 3: https://www.wcax.com/2023/08/16/prevent-child-abuse-vermont-takes-annual-walk-fundraiser-online/