Veteran transportation reporter C.B. Hall of Vermont Business Magazine was onsite as AllEarth Rail's Budd cars pulled into Montpelier en route to their servicing and resting spot in Vermont. The excitement about community rail returning to our state was palpable.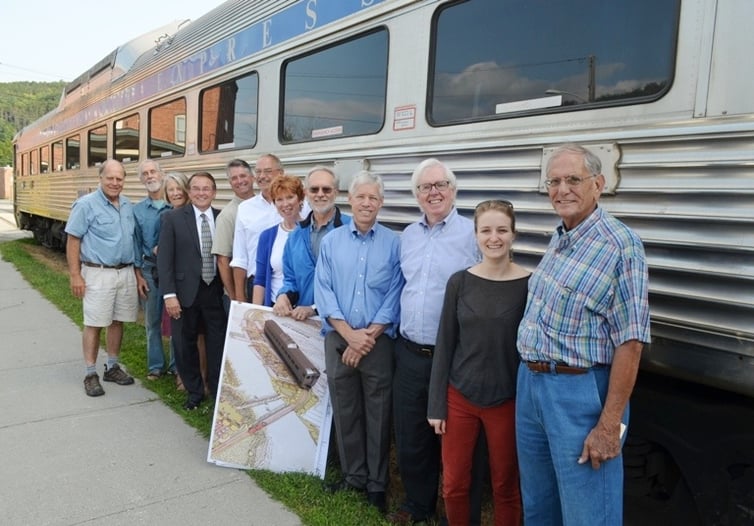 Read all about it at VermontBiz.com, and learn all about the Budd cars at https://www.allearthrail.com/remarkable-budd-rail-diesel-car-rdc-resources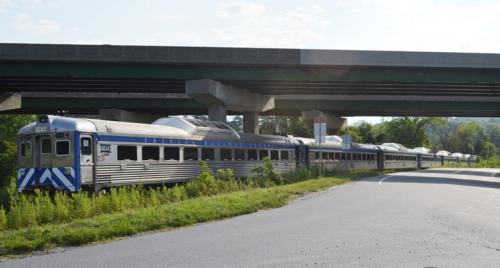 The Budd cars arrived in Montpelier on August 15, 2017.