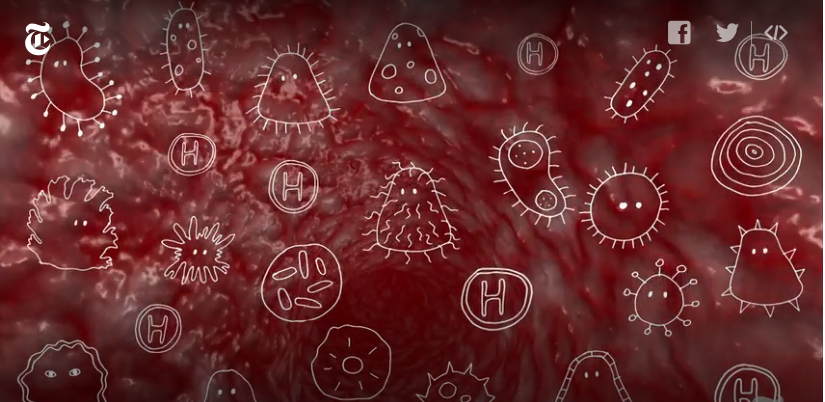 The most compelling and convincing of the many pieces I've seen during National Public Health Week 2019 are an article and a video in The New York Times. The excellent, brief video captures (without oversimplifying) the interrelated problems of:
antibiotic resistance,
the lack of animal ID-tracking,
access to farms for outbreak investigations,
and timely hospital reporting in the U.S..
The State of Vermont, which prides itself for leading on public policy solutions for farm-to-plate, organic farming, and public health issues, is likely to find taking the lead here challenging.