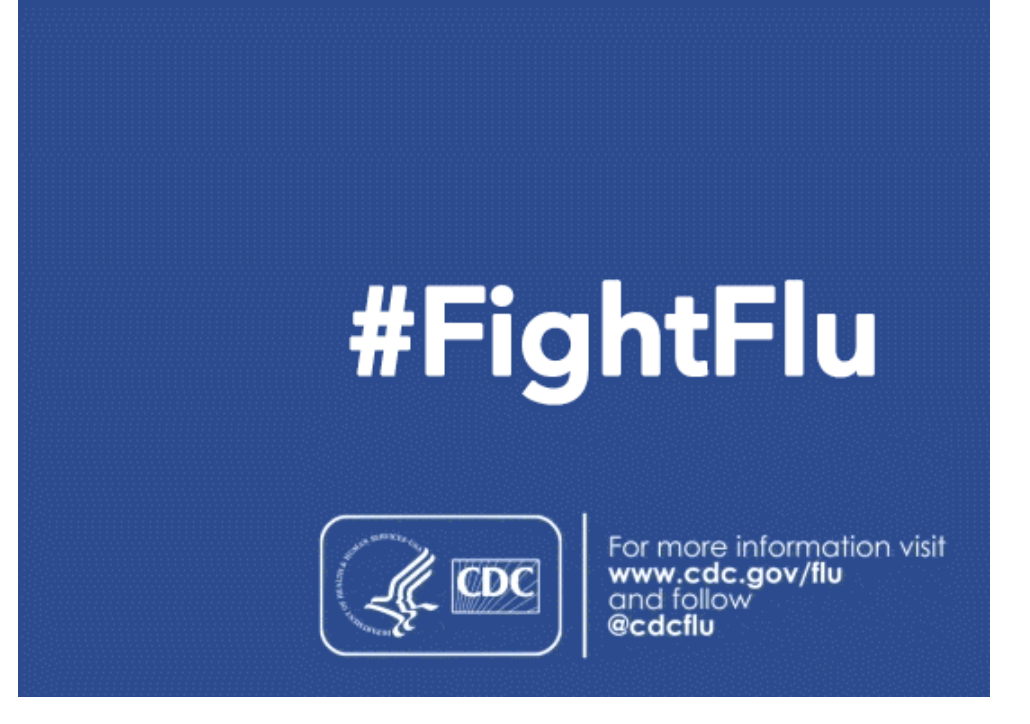 Despite missteps amid a charged political season, I believe the Centers for Disease Control and Prevention (CDC) remains a public health institution worthy of our trust. Here is why.
A Steady Stream of Essential Information
For decades I have relied on the CDC for timely, important public health information, helpful resources, and useful tools to help spread the word near and far. For example, as we head into flu season, the CDC offers the following animation in its public media library.